Best Vitamins For Your Klee Kai Puppy
Protect Your Klee Kai Puppy For Life
Protect Against Poor Health Due to Incomplete Nutrition
A major cause of poor health for our beloved pets is, unfortunately, lack of proper nutrition. Most dog food doesn't give your Klee Kai the nutrients and vitamins they need. NuVet Plus™ vitamins seek to supplement your puppy's food with a tasty vitamin treat rich in necessary vitamins and antioxidants to complete their nutritional profile and help them fight free radicals. Our family has trusted NuVet for years, and we're sure that you should, too.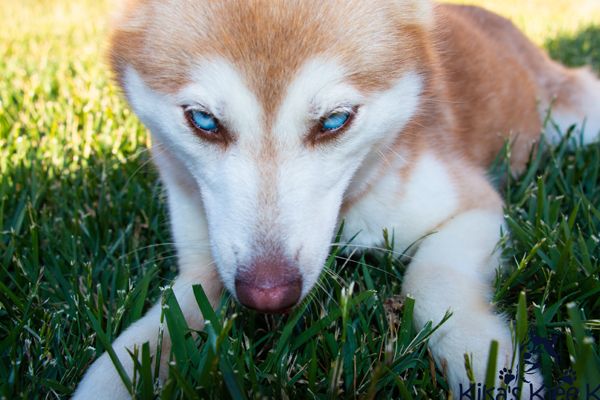 NuVet Plus™ Products:
Are made in an FDA registered laboratory

Contain only all natural ingredients

Are formulated to support your pet's immune system

Are backed by scientific research and trials

Apply state of the art manufacturing for the highest level of quality

Contain ingredients dedicated to fighting free radicals

Have been formulated by scientists and veterinarians who are also pet lovers, and understand the importance of your pet's quality of life Complete your Klee Kai's vitamin profile

Give your Klee Kai a happy, healthy life


Help your Klee Kai fight free radicals
The Importance of Antioxidants
Everyone has heard of antioxidants by now; they help fight the free radicals that cause cancer, right? You can find them in all kinds of foods and supplements, too. Your Klee Kai puppy also can get the protection they need against free radicals from NuVet Plus™ supplements. NuVet products are loaded with antioxidants ready to combat any free radicals lurking in your Klee Kai puppy.
We give our dogs NuVet Plus™ supplements (we like the wafers) and we encourage you to do the same.
For your convenience
You may order directly from the manufacturer by calling 800-474-7044 and using Order Code: 31229, or ordering online at www.nuvet.com/31229. You can also save an additional 15% and assure you never run out of NuVet by choosing the "AutoShip" option at check out.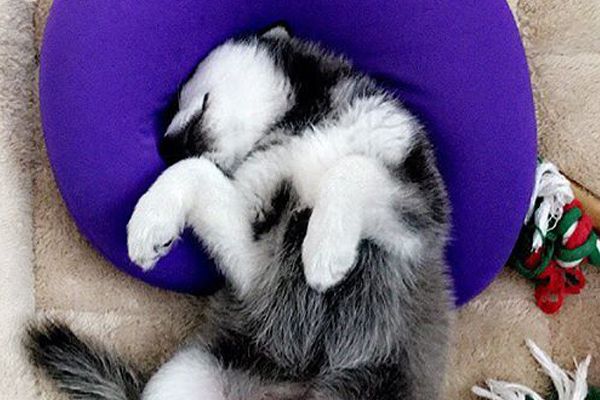 A Note on NuVet
NuVet products are crafted by scientists and veterinarians who love animals and have your pup's best interests at heart. They started the company on the premise that most pets weren't getting the nutrition they needed, and sought to create products that would complete their nutritional profile and ensure that pets would get the nutrients they require. Additionally, they created products that will deliver potent antioxidants to fight toxic and carcinogenic free radicals in your Klee Kai puppy in their NuVet Plus™ line of products. We know that you want the best for your puppy, and we do, too. That's why we chose NuVet.
A Note On Commercial Pet Foods
Many commercial pet foods contain animal by-products that can be poisonous and toxic to your Klee Kai puppy, reducing their ability to fight off free radicals. Free radicals have been implicated in more than fifty health problems in humans and animals including various forms of cancer, heart disease, arthritis, cataracts, and premature aging. Based on the most up-to-date medical, nutritional, and veterinarian reports, we believe that NuVet Plus™ will help to combat the free radicals that are in our pets. We believe that by giving them these supplements, we are doing everything we can to ensure a happy, healthy life for them.