Contact Us
Questions About The Alaskan Klee Kai?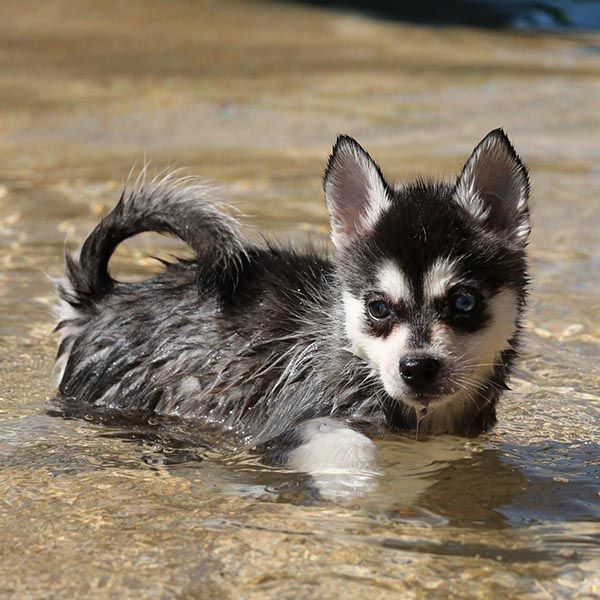 You may notice some behaviors early on that seem like they are problematic, but are generally just a sign that your dog is simply getting used to you and their new surroundings. Remember that your Klee Kai has been in a completely different environment up until you brought them to your home, so some adjustment isn't surprising. While they are still adjusting, you may see:
Peeing or pooping in inappropriate places (inside, in their crate, etc.)

Displaying shyness or cowering

Displaying minor aggression or fearful behavior

Showing difficulty with you leaving/fear of abandonment

Not eating well or at all

Lacking energy, listlessness

Restlessness or irritability
These are all things that should calm within the first week or so. If at any time you do have any concerns about your animal, please feel free to contact us, especially if you can't get in to see your vet within a couple of days.




How To Get Your Own Klee Kai Puppy From Us
If you would like to bring home your very own Klee Kai puppy, fill out our online puppy application today. We recommend that you read through our Preparing for Your Mini Husky Puppy and Breed Information page along with doing your own research before deciding. We want to make sure that a Klee Kai is the best fit for your home, and that you and your new puppy will be happy for years to come!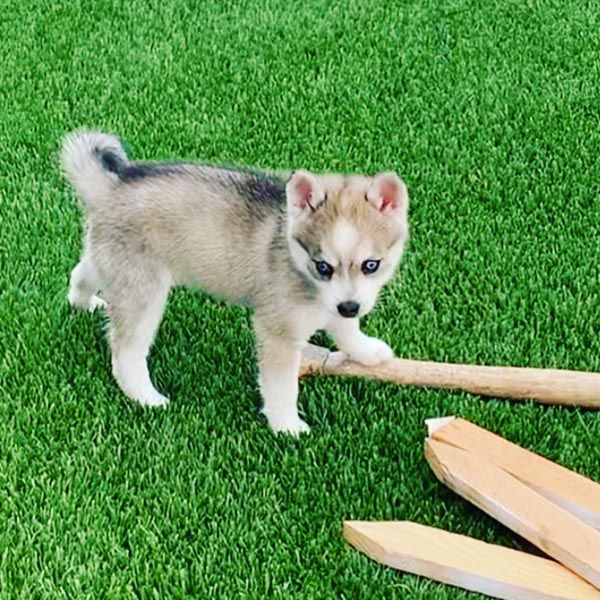 Time to Get to Know You
If you've ever been in a strange place, especially as a child, and maybe meeting a lot of new people all at once, you know that that situation can be overwhelming and hard to manage. You might feel scared, stressed out, and unsure, even if you've been told, and it seems like, at least one or a few of these new people love you and want to get to know you. It can be a rough place at first. This is exactly what your new puppy is experiencing. And it's not to say that you're not doing everything you can to take care of them, but they may just not know how to respond to you, or may feel scared or awkward or uncertain or like they have done something wrong. Try to get an understanding of the situation from your puppy's perspective. Approach them with gentleness, kindness and always, with patience. Leave them to discover their new home for periods of a time without you being right there with them so that they can find their way around a bit. Klee Kai are loving, playful, fun dogs, but like any animal in a new situation with all new people, it takes them some time to start to feel like it's okay there, and that's okay. Slow and steady wins this race, every time.