Sizes of the Alaskan Klee Kai
Alaskan Klee Kai Come In Different Sizes
Alaskan Klee Kai come in many different colors and have many different eye colors, too. These playful, sweet-tempered, and beautiful dogs continue to spice up our lives in more ways than one. Were you aware, however, that Alaskan Klee Kai dogs come in different sizes as well?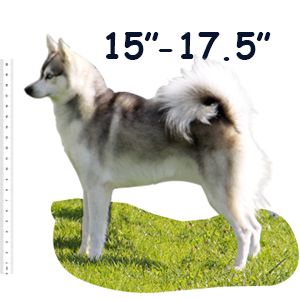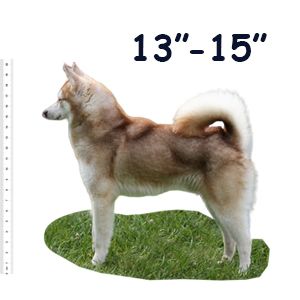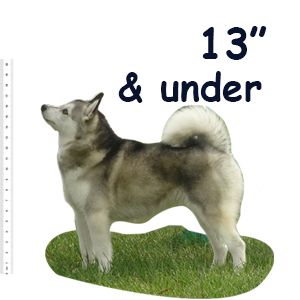 Love Comes In All Sizes
When you adopt an Alaskan Klee Kai dog, you're bringing a whole new element into your family. One that is playful, sweet, energetic, attention-grabbing, excited, happy-go-lucky, and delightful. Your new family member will need some training so they know what they need to do as a member of the family.
The various different sizes of Alaskan Klee Kai is part of what makes this fantastic breed wonderful for apartment buildings and smaller homes. Don't feel bad about not having enough places for your pup to play when you have a Klee Kai; they will help find those places for you!
Can't Get Enough?
Subscribe to our Youtube channel and join us every Thursday evening from 6-8 pm PST for Keeping Up With The Klee Kai's LIVE!